Early Career Psychologists
WSPA's ECP Committee and ECP events are the perfect way for ECPs to boost their personal and professional competence, sense of professional identity, and career successes.
WSPA has hosts a celebration event to welcome Newly Licensed ECPs to the profession that includes a free 1CE Ethics workshop.
If you are a WSPA member, get involved on a committee or in a leadership position if you have interest in setting the course of the association. If you are not a WSPA member, we invite you to join at a level that works with your finances.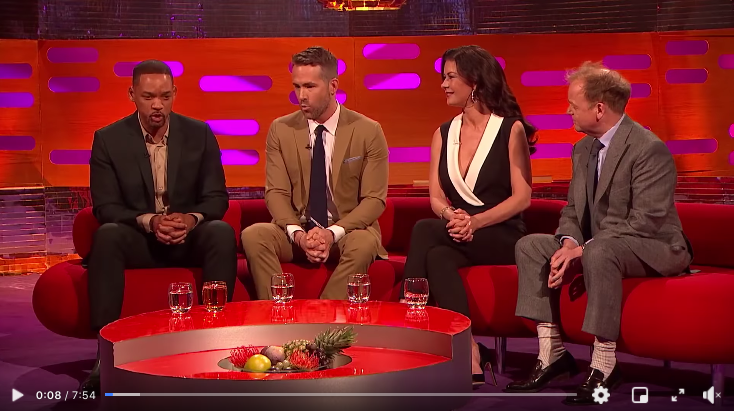 Watch our video!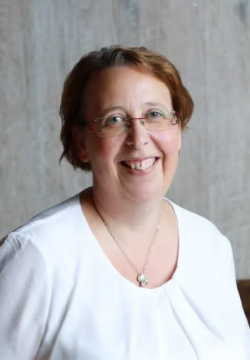 Samantha Stand
Senior Account Manager
SStand@mbhc.com
879-009-7744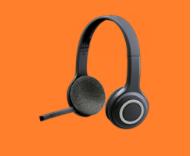 Enter to win wireless headphones!

$69.95 Value