2020 Fall Convention - Networking Breakout Rooms
Networking Breakout Rooms



These networking rooms will be available on Friday and Saturday from 12:45 pm to 1:45 pm and are open to attendees and colleagues not attending the convention. Topics are currently being planned and links will be updated each day. Zoom meeting etiquette will be practiced in order to have meaningful conversations on the topic. WSPA will reserve the right to remove anyone that becomes disruptive during the meeting.

To attend a meeting click on the topic below. Links will become live at 12:40 pm
Saturday Room Topics
During our convention the chapter meetings will be held from 12:45 to 1:45 and are open to all psychologists to network and discuss issues in your area. You do not need to be registered for the convention to attend these meetings.
This will be the first time for some chapters to meet and it is our hope that this will spark an interest for those chapters to begin meeting on a regular basis.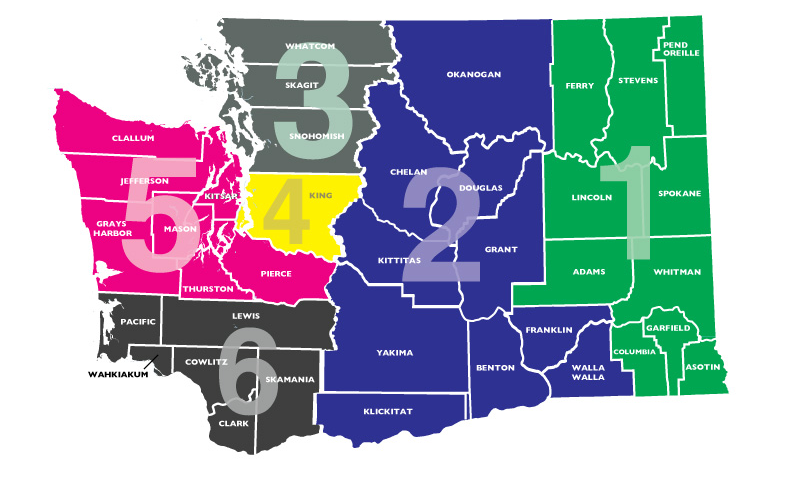 To attend a meeting click on the chapter you belong to or a chapter of your choice. Links will be live at 12:40 pm.
Register to win one of our daily door prizes!

Registration for door prizes is open only during the convention (Oct. 16 - 18). Please register each day you'd like to be entered. Only one prize per winner. Register on the Exhibit Hall page.

Door prizes are limited to registered convention attendees only.
Convention sponsors and exhibitors will receive the contact information of those who register upon request.

Washington State Psychological Association (WSPA) is approved by the American Psychological Association to sponsor continuing education for psychologists. WSPA maintains responsibility for this program and its content.